Union County Health Center
Caring for your health and wellness
About Union County Health Center
Union County Health Center is UCGH's hospital-based rural health clinic. The clinic is contracted with most insurance companies. Our providers and staff at Union County Health Center focus on providing the best quality care to patients.
Located adjacent to the hospital, the UCHC Clinic is staffed with four excellent providers and multiple support staff. Because of the clinic location, services like x-rays and lab work are usually available on the same day as an appointment.
Please note that the Union County Health Center is not a walk-in clinic, though if we are able to fit you in, we will. In the ideal, patients should make an appointment prior to visiting.
Union County Health Center
314 North 3rd Ave.
575-374-CARE (2273)
Open Monday-Friday, 8 am to Noon and 1 pm to 5 pm.
Important Patient Information
We recommend reading this entire page because it contains important information to help you make the most of your visit. At the end of this page are forms and documents you will find useful during your visit.
It is our sincere hope that your visit to the UCHC Clinic is as comfortable as possible. We promise to take excellent care of you and will do our utmost to provide you with timely, courteous service.
Arrive early to fill out paperwork.
Provide your date of birth, address, phone numbers, social security number, and employer.
Bring your medications to your appointment.
Provide current and accurate information.
Bring your insurance cards.
UCHC Clinic Appointment Forms
Union County Health Center would like you to get the most out of your visit. To make sure your appointment runs smoothly, we recommend that you download the Patient History and Information forms. Please have the forms completed when you arrive. Doing so will save you time in the clinic.
This practice serves all patients regardless of inability to pay.
Discounts for essential services are offered based on family size and income.
For more information, ask at the front desk or visit our website.
Thank you.
Esta práctica sirve a todos los pacientes, independientemente de la incapacidad de pago.
Descuentos para los servicios esenciales son ofrecidos dependiendo de tamaño de la familia y de los ingresos.
Usted puede solicitor un descuento en la recepción o visita nuestro sitio web.
Gracias.
Ready to make an appointment? Give us a call!
The UCHC Clinic is open Monday-Friday, 8 am to Noon and 1 pm to 5 pm.
UCHC Clinic Now Offering...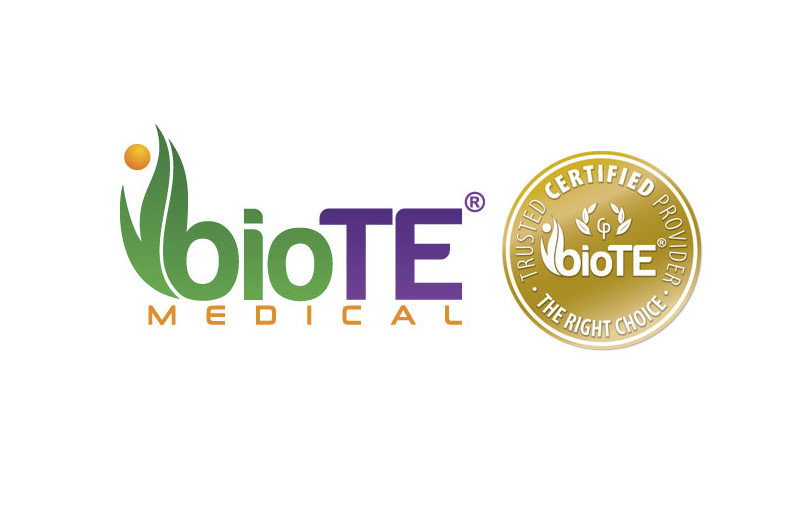 BioTE Hormone Therapy
BioTE Hormone Pellets help with hormone optimization in both men and women. Regain your healthy balance.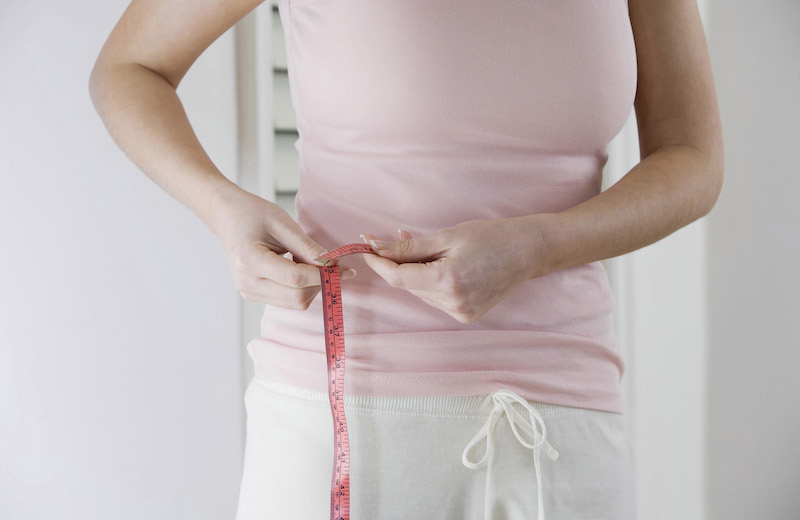 Skinny Shots
Skinny Shots are a weight loss and wellness injection offered in our clinic.
Located in Clayton, New Mexico, Union County General Hospital (UCGH) also proudly serves the communities of Texline and Dalhart, Texas, Boise City, Oklahoma, Des Moines, Raton, and Amistad, NM, and many smaller communities in the region.