Union County General Hospital and Pathology Consultants in Roswell, NM announces COVID-19 Saliva COVID-19 Testing in Union County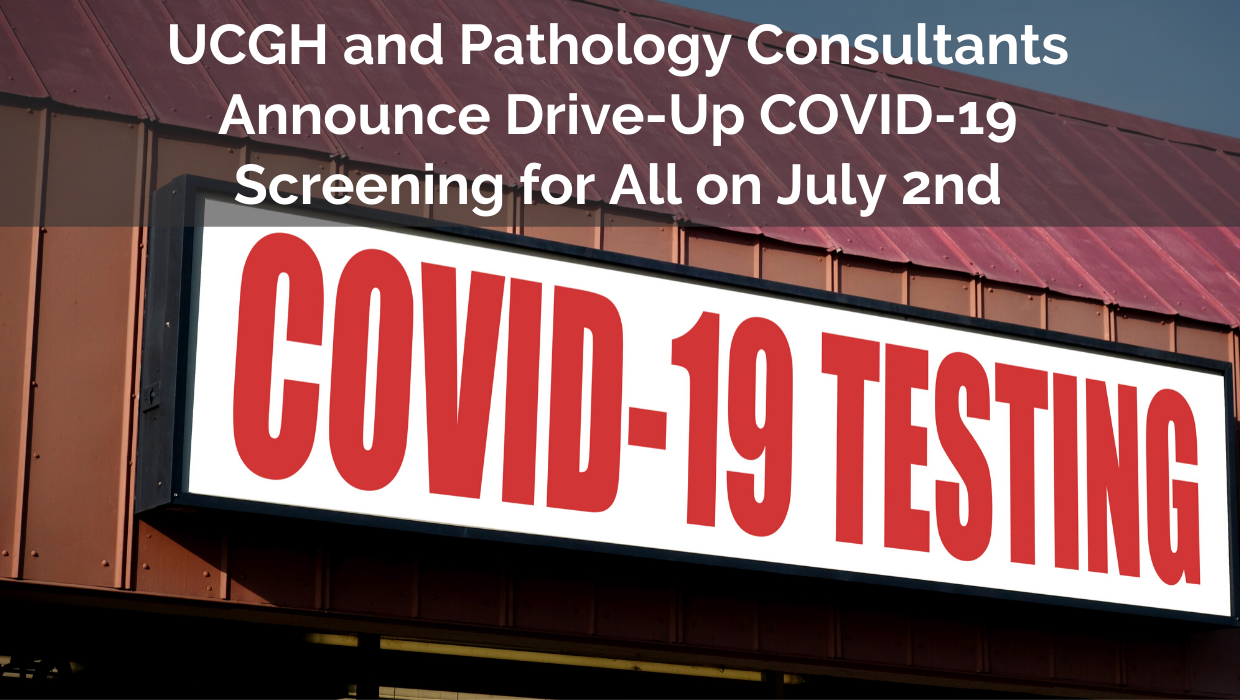 Union County –Union County General Hospital and Pathology Consultants announce drive-up testing for the COVID-19 coronavirus will be held Thursday, July 2nd – no appointment necessary – at the National Guard Armory, 1601 Water Street in Clayton, NM from 10 am – 3 pm or while test supplies last.
INSTEAD of DEEP NASOPHARYNGEAL SWABBING, we will be collecting either nasal or oral saliva swabs.  This is much less invasive to the person.  The swab is inserted only approximately ½ inch and does not cause discomfort as the deep nasopharyngeal swabs do.
The testing is OPEN to all residents, you do NOT need to meet screening criteria.  We will test ALL individuals who would like to be tested while test supplies last.  All residents will remain in your vehicle the entire process.
The testing process is free to all residents, however, if you do have insurance; we ask that you bring your insurance card with you.  Pathology Consultants will bill your insurance for the test, but no fee will be billed to the individual, even if you have no insurance.
New Mexicans with health-related questions can call the Department of Health coronavirus hotline at 855-600-3453.  For non-health-related questions or concerns call 833-551-0518 or visit newmexico.gov, which is being updated and finalized as a one-stop source for information. 
You may also call Union County General Hospital and ask for Dana Maez at (575) 374-2585 Ext: 7162 or the Emergency Room if you have questions or concerns.
The state Department of Health also updates its dedicated COVID-19 webpage​ with additional information to include the latest COVID-19-related news, statewide screening and test sites, and more at https://cv.nmhealth.org/.
Union County General Hospital updates our website for Hospital and Nursing Home COVID-19 information daily here, this includes number tested, number positives, number pending, and number recovered.  This does not include numbers of COVID-19 tests done by the Department of Health and the Prison.